Global Business Coaching Company
Embrace a Lifestyle of High Achievement™.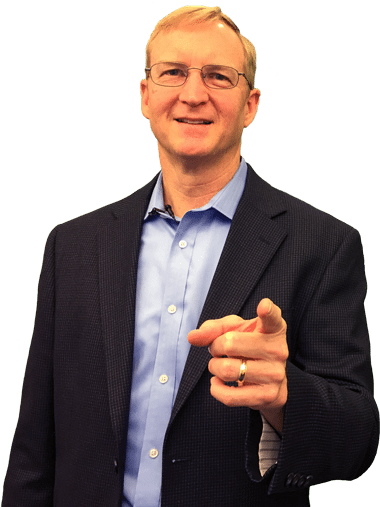 Most common reasons businesses fail
You choose your path to success
We have lots of options when you need a business coach. Get started by taking our business owners self-assessment quiz or by attending one of our Catalyst Discovery events. Both options will allow you to discover what our business coaching programs can do for you.
Feel like an octopus on roller skates?
Our business owner and entrepreneur self-assessment is a significant first step towards a future with more control. This exam will help you find your most substantial business issues. When you take our quiz, you will get a result that will help you. We will guide you through your next steps and help determine the best path for you.
Get started with business coaching
A Catalyst Discovery is a 45-minute group-based business coaching session to help you discover your company's most significant issues. Our staff will provide the opportunity to refine your business issues. We will help build an actionable plan to you reach your goals and live a Lifestyle of High Achievement ™.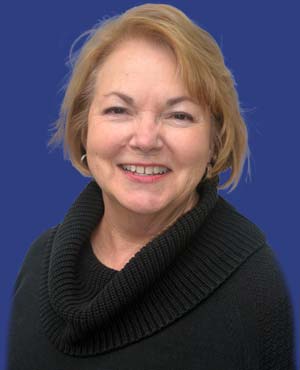 Why you may need a business coaching company?
High Achievers® is a global business coaching company that understands what business owners need. Just like elite top performing athletes have coaches who work with them, encourage them, push them, and hold them accountable, business owners and entrepreneurs need a business coach. A business coach to help them tap into their potential, develop business skills, push them to take action to reach their business goals, and hold them accountable along the way. We have multiple options for your business coaching needs and will help you live a Lifestyle of High Achievement ™.
You will not get platitudes and pretty slogans, but you will get Action-Based Experiential Learning from experts in their field who will hold you accountable. Learning with action is important. For every coach on our team and in all three of our major coaching platforms, we use ABEL™ as one of the most critical aspects that sets us apart from other business coaching companies.
When you are a business owner, entrepreneur or a business leader that is looking for a business coach there are several essential points to consider. We have been there and understood what is like to be a boardroom of one and need a business coach that you can trust to help you accomplish your goals. We have put together a list of the key factors in picking the perfect coach.
When we investigated the technology that other business coaches were using to track the success their clients were having. We reached out to many well-known business coaches. Many were using spreadsheets, others kept notes in various word processors, and some were just using three-ring binders to keep up with their clients. We have built the first cloud-based coaching platform for business coaches.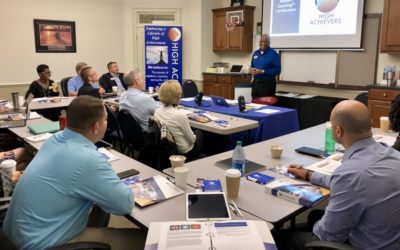 High Achiever's Network® changes everythingAn amazing thing happened at our Lifestyle of Achievement Global Summit last month through the efforts of Perry Rhue. Perry is the leader of our High Achiever's Network® of expert business coaches that is quickly growing to...
read more