What to look for in a Business Coach
As an entrepreneur, you may understand the value of a business coach, and you may know that you need a coach to help you achieve the next level of success in your business. If you've never worked with a coach before you may not know how to go about finding the right coach, there are a few things you should consider.
One of the most critical things a good coach can do for your business is to help you predict and prepare for the challenges you are going to face today and in the future. A good business coach, therefore, will be someone who not only has expertise in a skill set but also someone who has been there and done that.
Something else to look for in a business coaching company. Does the coaching team have a background in small business owners? This allows the coaches to speak directly to coaching members to help them achieve the same successes they achieved. You want to find a coach that has been on that entrepreneurial journey, who has navigated all of that successfully, and who can put themselves in your shoes as an entrepreneur and understand your business needs.
Another thing to consider is the coaching company's passion for helping other people who have become entrepreneurs and business owners find their pathway to success. To help you create action plans for dealing with business issues.
Lastly, you need a business coaching company that will help you with accountability for that action plan and make sure those action steps get completed. You want a coach who understands the absolute need for accountability to achieve your goals. Your coach should encourage, but also push you for the results you want and the commitments you make within your business.
Picking the right business coaching company can be critical to your future success
Ready to get started with a coaching company that has a passion for seeing you succeed?
Typical business training will increase productivity in your company by 22%. When this instruction is combined with business coaching productivity will increase to 88%. With any of our coaching programs, you can significantly improve your businesses success.
If you are ready to take the first step in your journey, then click the link below to be a part of one of our Catalyst™ Discovery business coaching sessions. When you sign up, you will be a part of a group based business coaching event that will help you focus on your goals and be able to take action so you can live a lifestyle of High Achievement ™.
Not sure if you are ready for business coaching?
If you are not sure that a coach is a right step for you and you want to appraise where you are at as a company you can take our quick self-assessment. This quiz will help you discover if a business coach could be a good fit. You will find your strengths and weaknesses. You will also get a glimpse of the overall health of your business. The results of this quiz will give you a score that will help you make an informed decision. The results will allow you to take action and start on a path to success.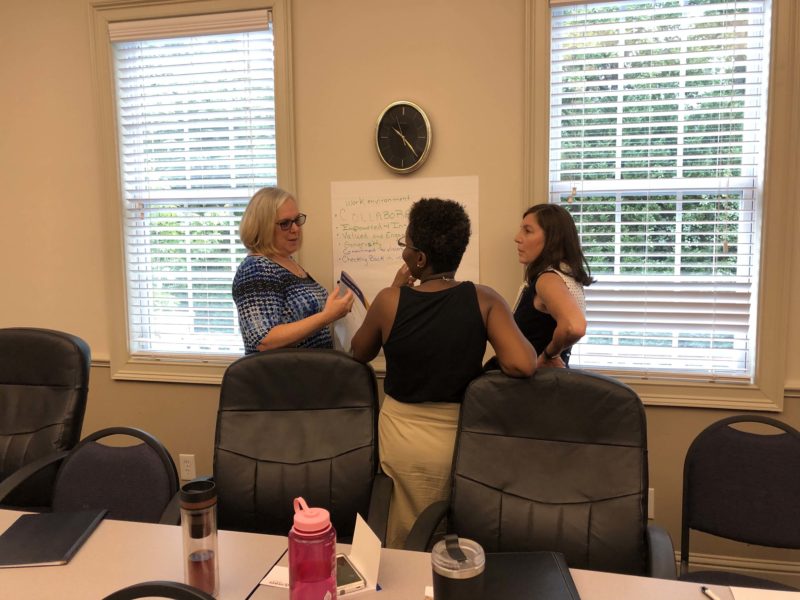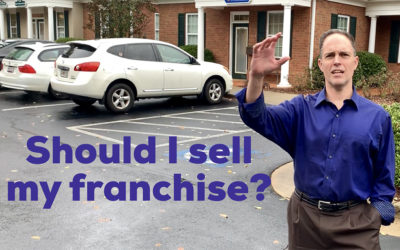 Should I sell my Franchise?
The "Know, Grow, and Go" strategy to help you with the six most critical items to consider when you ask Should I sell my franchise?
Your "Why" can be so crucial to the impact that your businessAt High Achievers® we so believe the concept of your why that is a large part of our culture throughout the company. We put it on every name badge for not only team members, but our franchise owners and...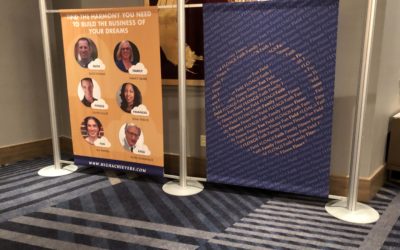 Hello, my name is Sydney, and I am a marketing intern for High Achievers® for the fall semester. Getting to know this company and the team over the past few months has encouraged me to start preparing for my future career and...