One of the most effective ways for an entrepreneur to become more successful is by finding the right business coach who can help them take the next steps on their journey.
We offer a one-to-one business coaching program we call Nexpert Coaching™ where you have access to a faculty of coaches that are experts in different industries or fields.
More than likely you started your business because you are outstanding at a specific service or creating a particular product. Your passion for your product or service makes a positive impact on your community and those around you. Maybe you discovered your product or service because it filled a need for you or someone you know.
Unfortunately, this may leave you unprepared for some of the day-to-day necessities of running a business. Sometimes you may struggle with marketing while others can have issues related to cash flow or hiring the right team.
The purpose of a business coach is to help you bridge the gap between your abilities and knowledge and the abilities and knowledge required to run a successful business.
We provide you with a business coaching program that we call "Nexpert Coaching™."
Rather than work with a single coach who has to be (and often is not) an expert in many fields, we help you select a business coach who is expert in a specific field or area of expertise. That means the coaching program is customized for you, and your company. You will never get stuck in a standardized program that might not address your unique needs.
When you select the Nexpert Coaching™ program, you may spend several months working with a specific business coach who has a deep understanding of a specific area that might create challenges or opportunities for a small business owner. The Nexpert Coaching™ program is a one-to-one coaching program that puts you with a specific coaching expert who can help solve specific problems.
Working together, you and your coach will dig deep to get to the heart of the issues you are facing in that specific area. When you and coach agree that you have addressed your business issues in that area and have a valuable action plan for tackling that particular problem, then you can move on to the "Next Expert" – the next coach who can provide guidance and help in another area where you may be struggling.
Are ready to get started with our coaching programs? Click the link below to contact our team of experts.
What will your Nexpert™ program do for you?
What you need to know:
Work with our expert faculty to achieve your real personal and professional potential! Training is the key to success. Training supplemented with coaching will allow you to fully embrace a Lifestyle of High Achievement™ and overachieve your goals.

Research by the International Personnel Management Association (IPMA) concluded, "Ordinary training typically increased productivity by 22%, while training combined with life coaching increased productivity by 88%.

CEB Global states that three hours of coaching a month boosts revenue by 25%.
Your Coaching Program Includes:
Two monthly coaching sessions.

Membership in our Catalyst Mastermind Groups™ Program.

The development and implementation of your personal and business strategies.

VIP access to all High Achievers® events.

Personal access to the

High Achiever's Network® Coaches.
How are we different from our competition?
Traditional business coaching cost a fortune to work with a generalist. Our coaching program is a nominal investment to work with a specialist. Our specialists will create a focus to drive your business results. Our faculty are experts in numerous disciplines and can help you in many ways. Some of those specialties include: writing a business plan, creating a referral marketing plan, creating world-class customer service, driving sales, teaching you the discipline it takes to follow through and succeed, overcoming obstacles and ultimately living a Lifestyle of High Achievement™.
Not sure if a business coach is right for your situation?
Not sure if you are ready for business coaching?
If you are not sure that a coach is a right step for you and you want to apprise where you are at as a company you can take our quick self-assessment. This quiz will help you discover if a business coach could be a good fit. You will find your strengths and weaknesses. You will also get a glimpse of the overall health of your business. The results of this quiz will give you a score that will help you make an informed decision. The results will allow you to take action and start on a path to success.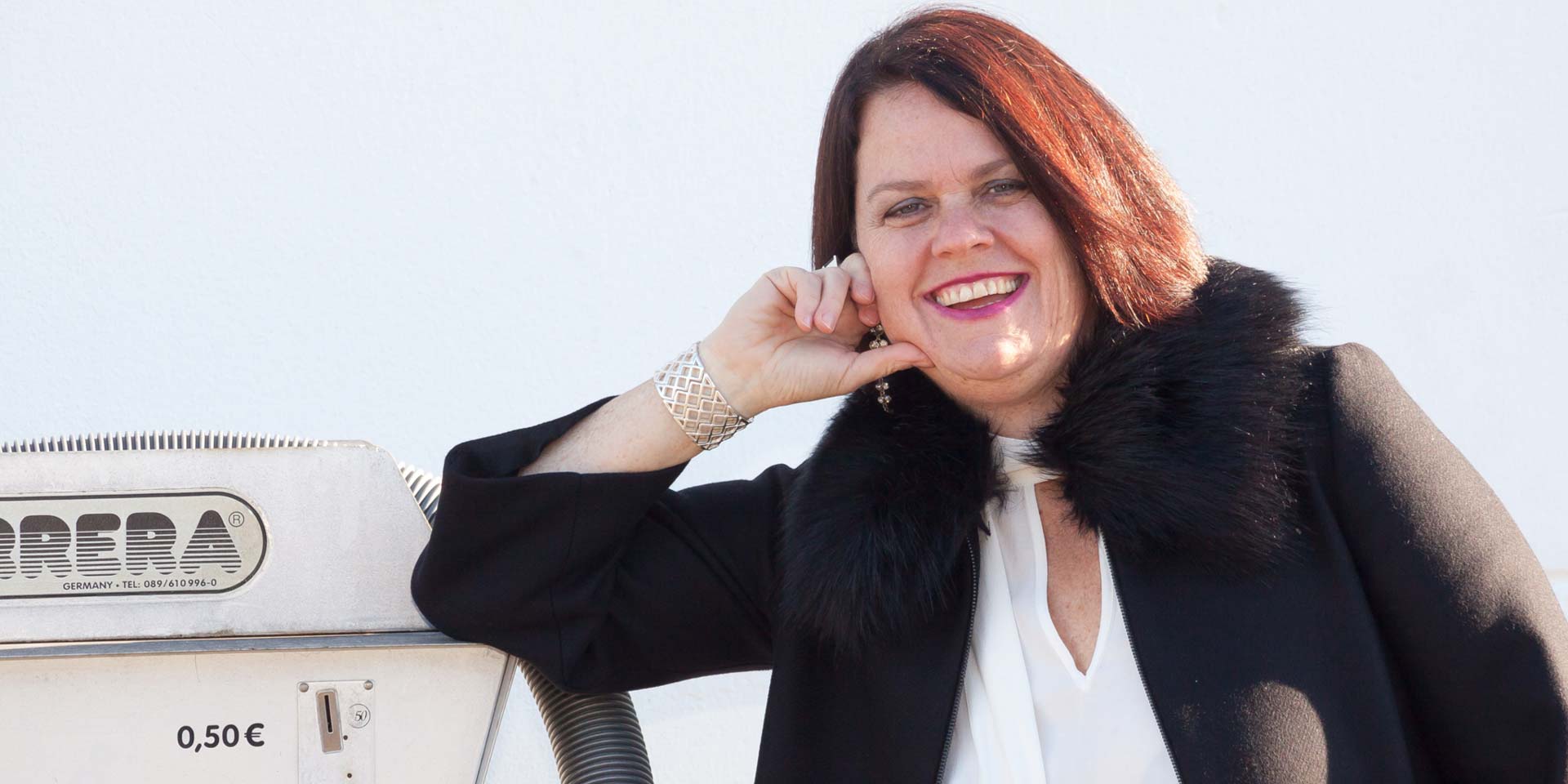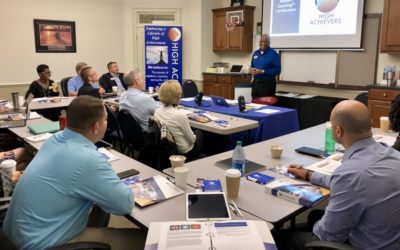 High Achiever's Network® changes everythingAn amazing thing happened at our Lifestyle of Achievement Global Summit last month through the efforts of Perry Rhue. Perry is the leader of our High Achiever's Network® of expert business coaches that is quickly growing to...
read more