Why Business Coaching?
Sometimes being an entrepreneur or business owner can be a lonely job. If you have ever wondered how you can bridge the gap and get ahead, we have a few tips for you. Maybe you have thought it might be a good idea for you to look into a business coach, or perhaps you've heard some of your successful business colleagues talk about working with a business coach.
Does that leave you wondering about the value of a business coach?
The value of having a business coaching company that works with you on your company's journey is that they can give you the edge you need to be successful. A business coach allows you to have someone to talk to and work on any business issues that come up. When you work with us, we help you build actionable plans, essential business skills and accountability that provides you with a safety net. We want you to have all the success and achieve the goals you set for your business.
Picking the right business coaching company can be critical to your future success.
Ready to get started with a coaching company that has a passion for seeing you succeed?
Typical business training will increase productivity in your company by 22 %. When this instruction is combined with business coaching productivity will increase to 88%. With any of our coaching programs, you can significantly improve your businesses success.
If you are ready to take the first step in your journey, then click the link below to be a part of one of our Catalyst Discovery business coaching sessions. When you sign up, you will be a part of a group based business coaching event that will help you focus on your goals and be able to take action so you can Embrace A Lifestyle of Achievement™
.
Not sure if you are ready for business coaching?
If you are not sure if a coach is a right step for you and you want to see where you are at as a company you can take our quick self-assessment. This quiz will help you discover if a business coach could be a good fit. You will find your strengths and weaknesses. You will also get a glimpse of the overall health of your business. The results of this quiz will give you a score that will help you make an informed decision. The results will allow you to take action and start on a path to success.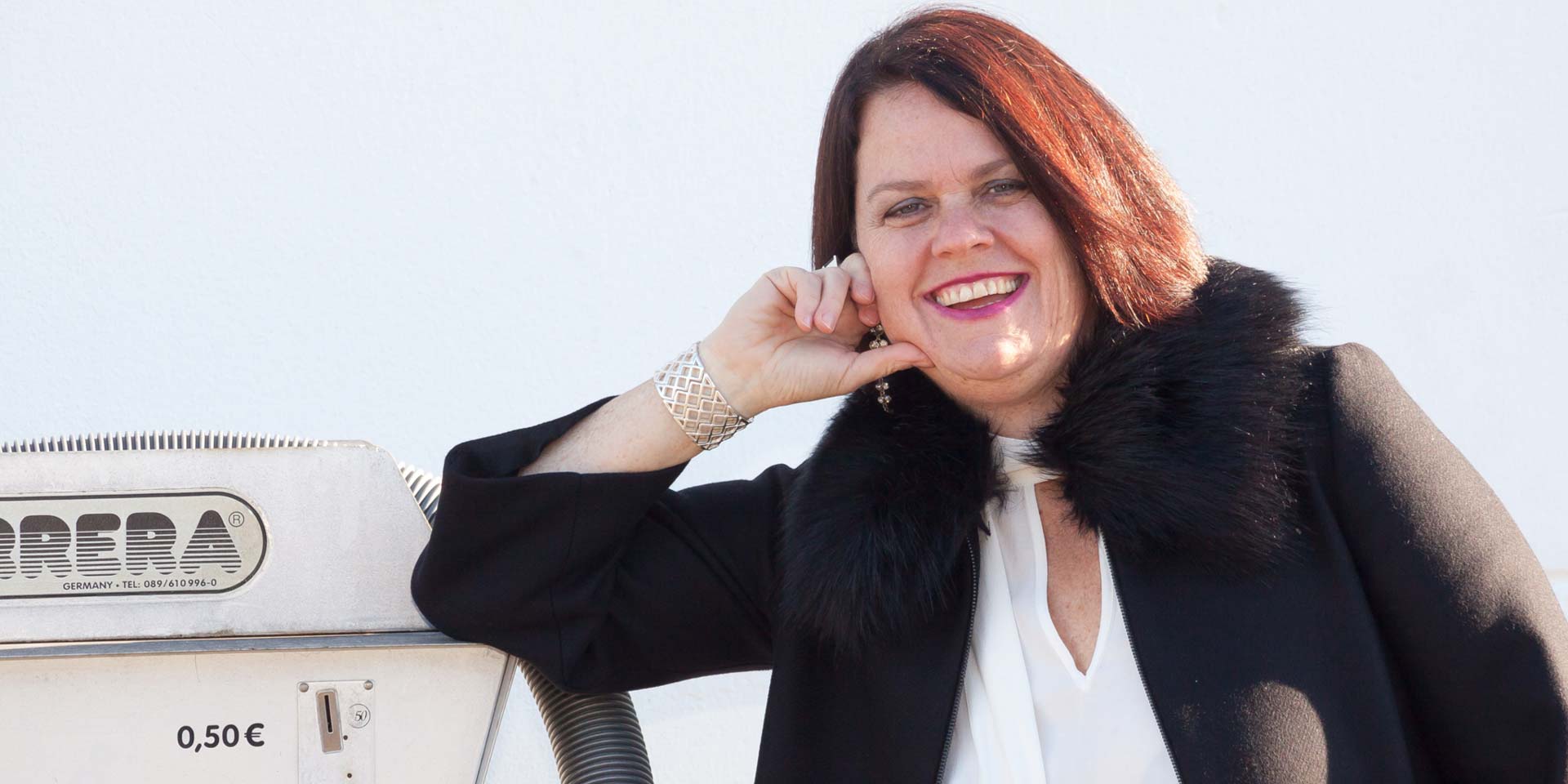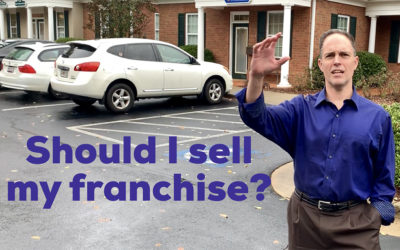 Should I sell my Franchise?
The "Know, Grow, and Go" strategy to help you with the six most critical items to consider when you ask Should I sell my franchise?
read more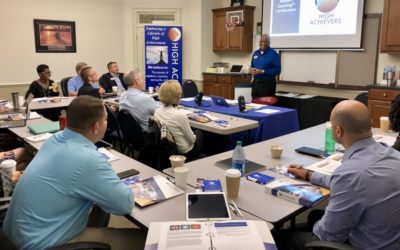 High Achiever's Network® changes everythingAn amazing thing happened at our Lifestyle of Achievement Global Summit last month through the efforts of Perry Rhue. Perry is the leader of our High Achiever's Network® of expert business coaches that is quickly growing to...
read more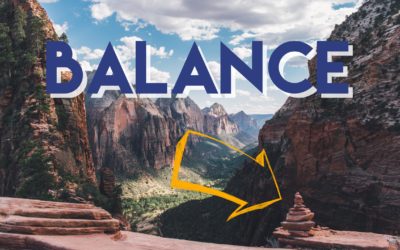 As a Local business owner, there is a fine line between making it or just getting by. When you are on the cusp of achieving greatness you need that one thing that will provide the edge you need. Over the years we have found that the one thing that can tip the balance...
read more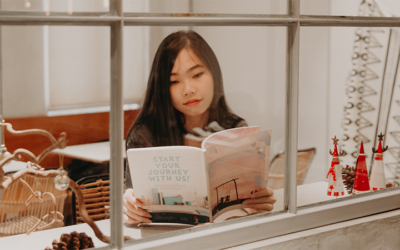 Do you know the top four books every business coach should read? What are the top four books every business coach should read? We have answered that question with a list of our favorite books for business coaches. Many times as a business coach you hit a wall or find...
read more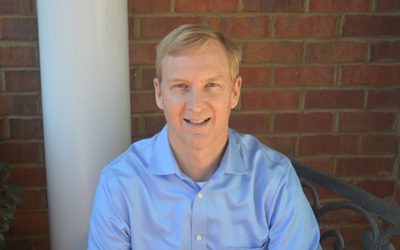 Leverage your small business network in a new way to generate new revenue. One of the things that separate what High Achievers® offers from other business coaching companies is that we have a faculty of expert coaches who will work with our clients on specific issues....
read more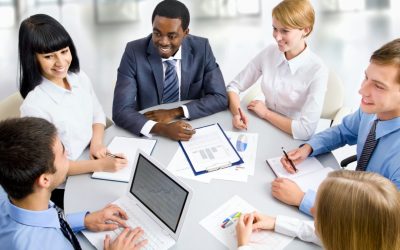 Exciting New Direction for High Achievers®! Exciting news! Over the past few months, the team and I have been working on a new direction for High Achievers®. In this new direction, we have further defined our core values which reflect our passion. Our core values are...
read more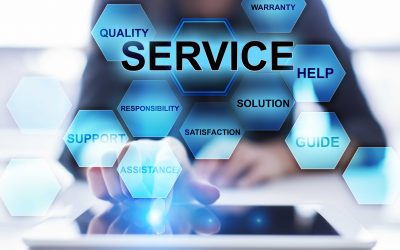 That is generally the case in a culture that has been built around those very basic expectations but if the culture has not been established, now is the time to start.  What's your service DNA?
read more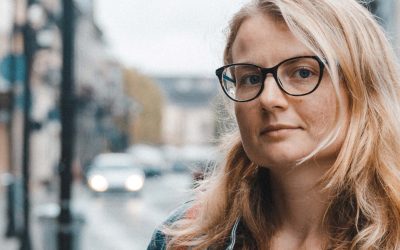 To seek happiness, we have to realize the personal power we already possess. It's important to constantly remind ourselves of the profound effect that we alone have over our destiny.
read more
Business and a successful life is all about relationships and relationships are all about quality time. It brings me great joy to be able to hang out with amazing people, make money and have fun doing it. I encourage you to Give Up To Give More.
read more
Massive pain can be a catalyst for massive growth, however, it is NOT a prerequisite! One of the most powerful ways to change your life is through a community. On April 24 in Vancouver, High Achievers in conjunction with Universal Seminars hosted roughly 250 Canadians...
read more
How do you create value for your clients? In my humble opinion, it is incredibly simple. Simply make your interactions with others valuable…to them! I try to make a point to create value whenever I interact with another person. It's a key to networking! Here's a...
read more