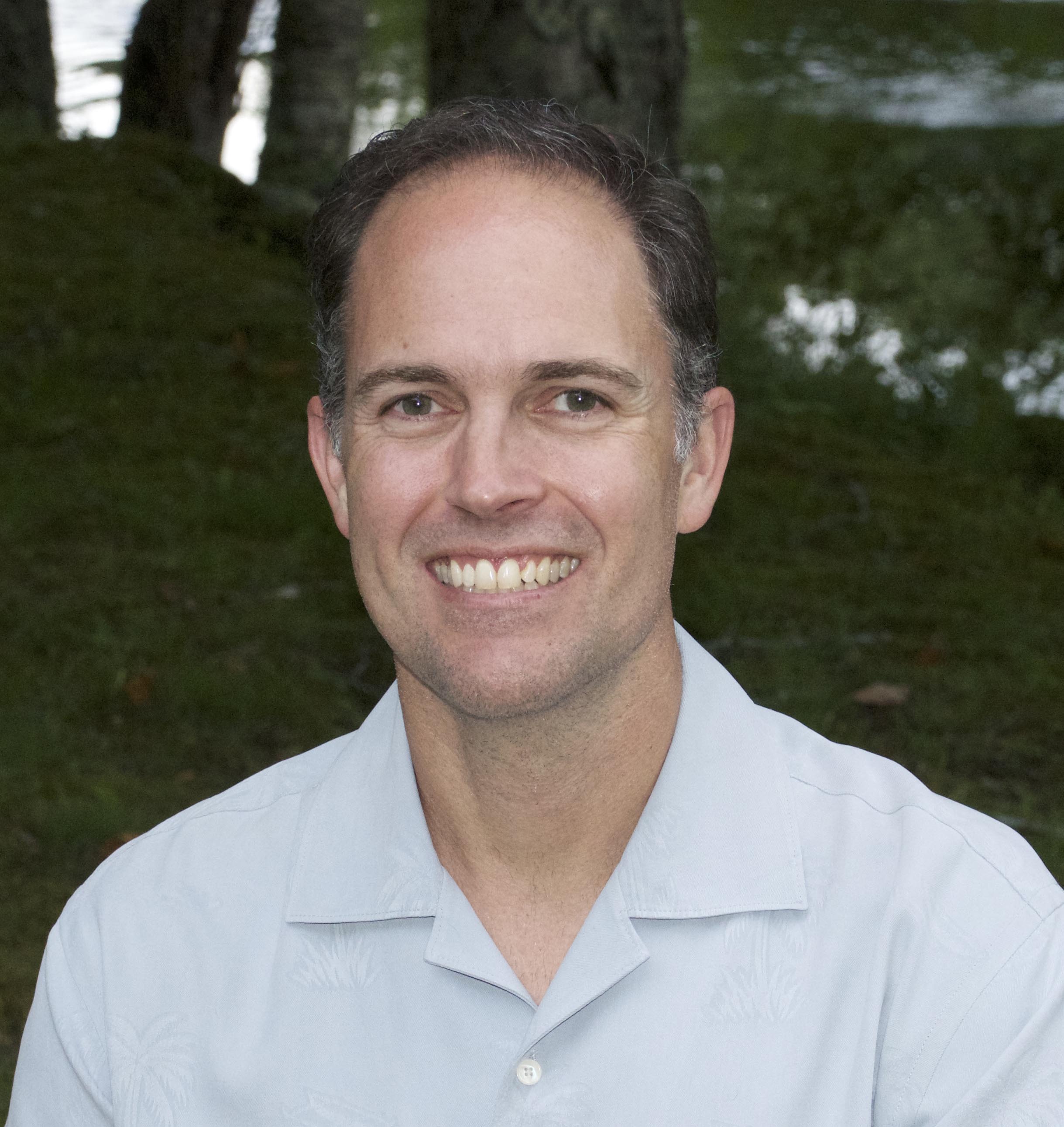 David Alexander
CEO
David Alexander
's vision is to create an environment where his clients can embrace a lifestyle of high achievement. David is the CEO of High Achievers and the Mastermind of our Catalyst Groups program. David conveys his passion for teaching people how to create success and live a lifestyle of achievement with a strong emphasis on referral marketing in his #1 best selling book, Networking Like a Pro: Turning Contacts Into Connections, co-authored with Dr. Ivan Misner and Brian Hilliard. He's also a featured author of Roadmap to Success, along with Ken Blanchard and Stephen Covey, and Stepping Stones to Success with Jack Canfield.
Kimberly Alexander
Kimberly Alexander is High Achievers' VP of Technology and owner. She is an amazing photographer with over 29+ years of capturing images of people and animals for moments that last forever. She has over 30+ years of marketing experience. Kimberly is also responsible for our training videos. She has been busy designing our marketing material as well as posting to all our social media sites. She is proud of being a veteran of the Army Reserves. She has a degree in Sports Medicine and Computer Science from Gardner-Webb University.
James Barber
James Barber has been involved with personal development for 25+ years. He is an international speaker, much sought after trainer and a best-selling author of The Networking Guru, Traits of Champion Networkers and The Next Level. He enjoys connecting with people. He desires to be a blessing to those that he has the opportunity to serve.
Sandi Edwards
Sandi Edwards coordinates High Achievers public relations and marketing. She has an enthusiastic approach to helping people grow their business through many channels, resources, referral marketing, and personal growth.
Doug Grady
Doug Grady is a leader in personal and professional development. He has been studying and teaching the pathways to personal potential for over 20 years. Doug graduated from Tulane University in 1990 and began working for Aegon in Southern California. After struggling for most of his first year he became a top producer, setting two records his second year.
Hugh Grey
Hugh Grey is the Director of Field Operations for High Achievers Training. He started his business coaching and training company, Hbg Coaching, in January of 2003. He helps small business owners with business planning, marketing plans and implementation of plans through effective training and coaching. Hugh has an undergraduate degree in Sports Management and received his MBA in 2002. He also does training on Customer Service and Leadership skills for Effectiveness, Training and Consulting.
Gina Herald
Gina Herald is passionate about equipping and empowering individuals to develop their leadership skills and potential. She works with companies to establish their customer service culture and empower their team members to carry it out. She assists business owners in learning how to put clear expectations in place that allow their employees to maximize productivity and increase profitability.
Sybil Melton
Sybil Melton
grew up as an Army "Brat", living in 8 different states and 2 other countries. She holds a BA Degree from Wake Forest University (Go Deacs!) in Winston Salem, NC, and received her MBA from George Washington University in Washington, DC.
She sees her mission as assisting individuals in the business community develop the skills, mindset, inspiration and motivation to reach the pinnacle of their potential and goals.
She spent several years in Corporate America in the areas of Organizational Development, Human Resources, Corporate Training, Sales and Sales Management, before venturing into Entrepreneurship.
After leaving Corporate America behind, she and her husband, Ed, owned 2 companies in CT, before relocating to NC 19 years ago. They now live in Sherrills Ford.