James Barber
My Why Is: Difference Maker
Area of Specialization: Personal Finance, Building a Vision\Mission\Core Values
Date joined the Network: 1/01/2018
I have worked with small business development for twenty-five plus years. I love to help people grow personally and in their business. I feel that assisting others to develop as a small business owner will help them make an impact on their family and the community around them. I have owned and sold my own small business, and currently give back in my local chamber of commerce as an ambassador. I volunteer time in several faith-based organizations in my local community.
I have spoken to many groups around the world to help business owners build a real plan and formulate how to construct a Vision, Mission, and Core values to act as a guidepost for everything they do inside and outside of their company. It helps them focus on the right things for the right reasons and build culture. I genuinely desire to be a blessing to those that I have the opportunity to serve.
Wrote:
The Networking Guru – Traits of Champion Networkers
The Networking Guru – The Next Level
Ken Sawyer
My why is: Blueberries
Area of Specialization: Marketing, Social Media Marketing
Date joined Network: 4/16/2018
My superpower is to see the creative ideas and planning around a well thought out marketing plan for my clients across multiple industries and business areas. I can quickly understand where you are and help you develop a very focused marketing plan a year at a time. By providing my clients with a focus and a realistic scenario, I help them reach your goals.
In my personal life, I am an organic farmer that grows blueberries, figs, and apples on two different properties. I produce, harvest and share my crops with friends and family. Each year I help people understand that they can grow sustainable food sources on their property and create an impact on their community. In the early morning, with the birds singing, as you gather blueberries for your table, it is hard not to enjoy life and have gratitude for small and simple things.
BFA in Print form Georgia College and State University
Co-wrote: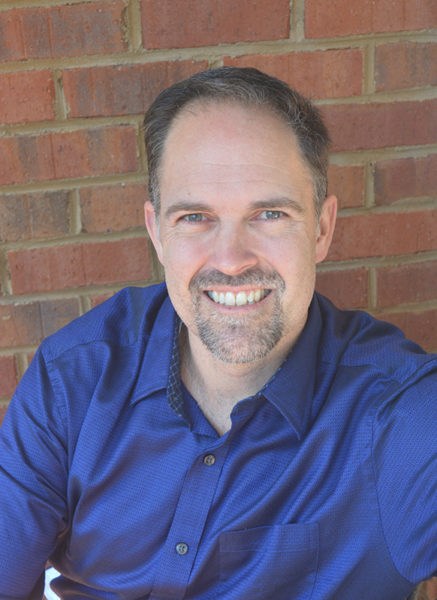 David Alexander
My Why Is: Leadership with Integrity
Area of Specialization: Leadership, Referral Marketing
Date joined the Network: 1/01/2018
I have had the opportunity to work with thousands of business people and companies showing them how to dramatically increase their business profitability while growing them into leaders in their communities. I love small business and have personally been involved in over 20 small business and franchises. One of my favorite things to do is bring that knowledge to our members so they can build the business of their dreams.
I have an AWESOME family. My interests are: running, exercising, skiing, hiking, camping and spending quality time with family and friends. I live the life of my dreams, and I am passionate about helping others do so as well.
Certified Networker Program
Personality Insights DISC Certified Instructor
Landmark Education
A graduate of Western Carolina University
Co-Wrote: Networking Like a Pro