Business Fuel™
Corporate level Business Skill Training, Masterminds, and Executive Coaching
Your company is on the move, and you need to make sure that everyone company-wide has the same business skill set and business understanding. Having the desire to have the perfect situation and the reality of pulling everyone together across the country or around the world is a massive task. We understand the costs and other hurdles that you will face as a company.
The Business Fuel™ program is a business skill and business coaching solution for your business as it grows. We cannot only customize a training package for you, but we have built a scalable and deliverable solution. As you bring on new staff, developing your management team, or need to deliver training and coaching for new partners we can help you ensure that your standards and training are in place.
Call us today to schedule your first assessment with our coaching and training team.
678.888.0202- ext 717
What will your Business Fuel™ program do for your company?
Customization
We have our Essential Business Trainings with over 30 modules available for you to select from.

Ability to develop company-specific or industry-based training specifically for your company.

Ability to put together education pathways for one standard or multiple positions based on your needs.

Ability to construct and deploy internal standards education around business process, core values, and critical information for every employee to learn.

Can generate education, business coaching, or mastermind setting for any or all educational pathways.
Scalability
Ability to train any number of seats on several different educational pathways.

Can add new modules or change educational pathways or individual lessons based on need.

Ability to train the trainer and develop a handoff to the internal training team.

Ability to deliver yearly, quarterly, monthly, or weekly updates to education pathways as needed for business changes.

Can ensure accountability for training, identify weaknesses and deliver corrections company-wide.
Deliverability
Education pathways and training sessions can be delivered to your location, off-site, or via our cloud-based business coaching platform.

Built-in customizable accountability and educational tracking for the company, management, and or individual user.

Distribution of business skill set modules and changes to the curriculum can be made based on need.

Tracking and reporting of all deliverables made available in real time for you and your staff.
Not sure if Business Fuel™ is right for your situation?
Not sure if you Business coaching and training will help?
It is a big step, and we understand that. When you decide to make business coaching and business skill training an integral part of your business you need to know that the solution you pick will be the right one for your situation. We have been in your shoes and understand what it is like to take the next step in your businesses growth. We see each Business Fuel™ client as a partner and will work closely with them to make sure that we create the perfect solution for their situation. We also understand that not every company is a good fit and we like to take these project one step at a time. The best place to start is by having a short conversation to see Business Fuel™ is right for you.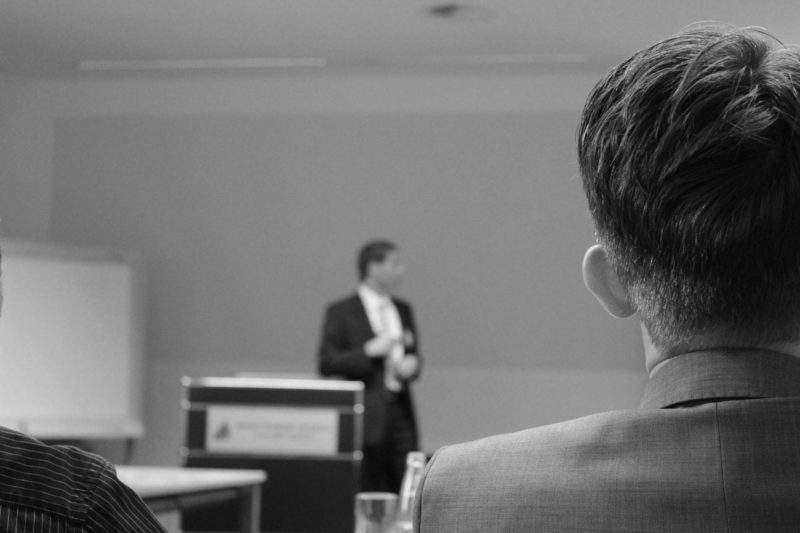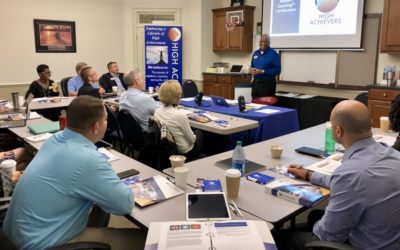 High Achiever's Network® changes everythingAn amazing thing happened at our Lifestyle of Achievement Global Summit last month through the efforts of Perry Rhue. Perry is the leader of our High Achiever's Network® of expert business coaches that is quickly growing to...
read more