Coaching Technology Platform
When our team set out to create a global business coaching company for entrepreneurs and business owners, one of our first decisions was to invest heavily in technology.
As a part of building our own internal system to support our coaches, franchisees, team, and members we investigated the technology that other business coaches were using to track the success their clients were having. We reached out to many well-known business coaches. Many were using spreadsheets, others kept notes in various word processors, and some were just using three-ring binders to keep up with their clients. Seeing this as an opportunity we opened our system up to all coaches, consultants, and advisors. This system is called My Achievement Dashboard™ can be completely customized to your business.
We have always been interested in technology and understanding the trends of where technology is taking the business world; we knew that our company needed to create a business coaching platform that would revolutionize the business coaching industry around the world.
As High Achievers® transitioned to a business coaching company, we began working on our business coaching cloud-based platform. Our team did this so that our members and coaches would have technology in place where you could put in your commitments; have built-in accountability and track what you are grateful for in your life. We can also track what's working, save notes and most importantly track your success. Coaches can see all of that information in real time so they can help hold you accountable and so you can Embrace a Lifestyle of High Achievement™.
Picking the right business coaching company can be critical to your future success.
[contact-form-7 id="12413" title="Coach Portal Interest"]
Not sure if you are ready for business coaching?
If you are not sure if a coach is a right step for you and you want to see where you are at as a company you can take our quick self-assessment. This quiz will help you discover if a business coach could be a good fit. You will find your strengths and weaknesses. You will also get a glimpse of the overall health of your business. The results of this quiz will give you a score that will help you make an informed decision. The results will allow you to take action and start on a path to success.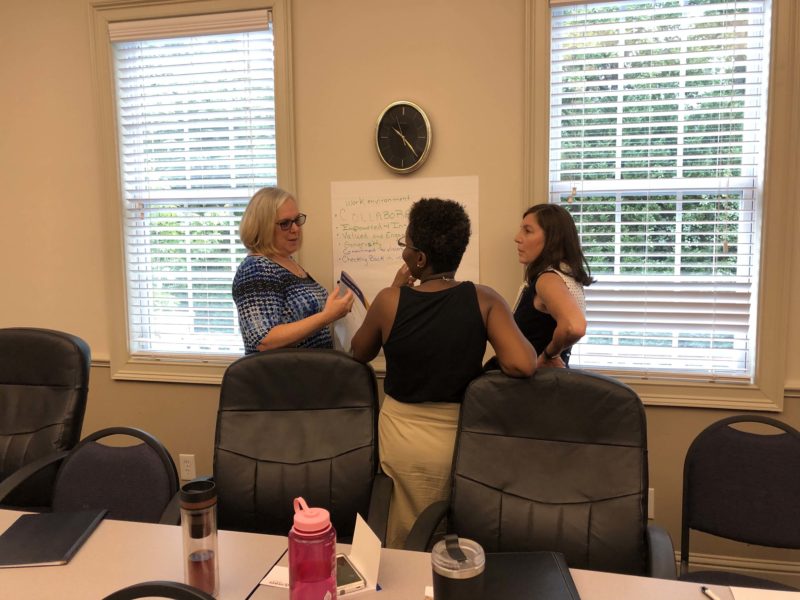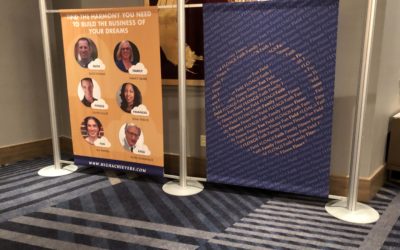 Hello, my name is Sydney, and I am a marketing intern for High Achievers® for the fall semester. Getting to know this company and the team over the past few months has encouraged me to start preparing for my future career and...
read more