Sign up for the Catalyst Discovery event or a Catalyst Mastermind Groups™ event by clicking on the event you wish to attend by scrolling down to the calendar below. You have the option of attending one of our local or online events based on your needs. When you visit the Catalyst Discovery, you will identify your most significant business issues and learn how to take action to address them. You will also learn more about the business coaching options available to you.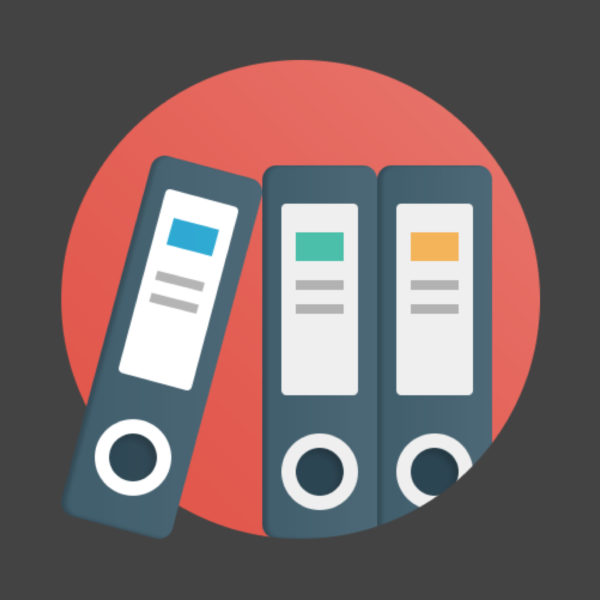 Essential skill training modules
Through our Catalyst coaching program, we offer more than 30 crucial small business skills to our clients. These half-day sessions will help you fill the gaps in your knowledge or help you polish a business skill you already have. Each month we teach one of our essential business skills modules to business owners just like you to help them grow the perfect business. When you come to these sessions, you will learn the critical aspects of each topic. These business training sessions will not be just a boring lecture but focus instead on self-discovery and practical application to your business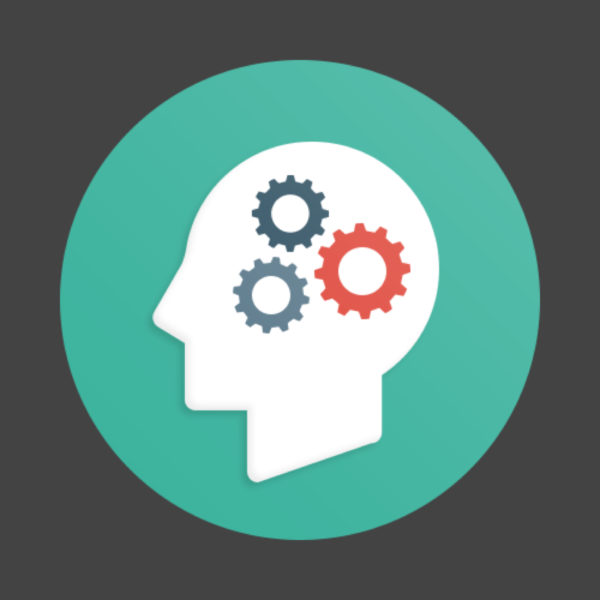 Mastermind groups make an impact
The second half of the Catalyst program is our peer to peer coaching sessions. We have a unique perspective on how you and other small business owners can come together and collectively work on your business challenges. We see our Catalyst mastermind groups as an excellent way for you to build best practices and give back to the community of small business owners in your community. Each of these mastermind groups is lead by business advisors and meets once a month for a half-day to focus on business advice, action steps, accountability, and gratitude.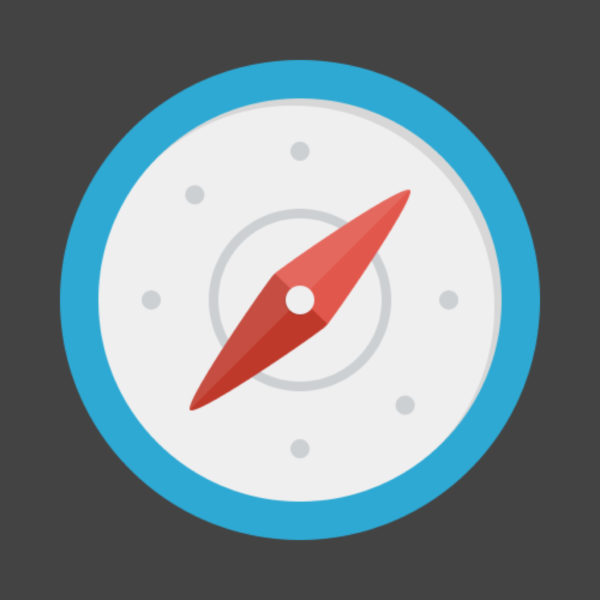 The right coach at the right time
The High Achiever Nexpert™ program is different from most of the business coaching industry because we provide our clients with a specific coach for a particular challenge the business owner faces. High Achievers has a growing factuality of coaches that have a specific set of skill or industry allowing for maximum flexibility. Each month as you encounter a new challenge you can select the right coach, for the right reason, at the right time, for your need. Next month you can switch to the next expert to deal with the unique challenges that you face as a business owner.

Self-discovery of your business challenge
Small business owners need strategies to help them with the challenges they face. Our business challenge discovery event allows you the opportunity to self-discovery your most significant problems and builds a plan to overcome them and create the action steps you need to develop a perfect solution for you.
Typical small business challenge
Our discovery events will walk you through the typical challenge that many small business owners face and then allow you, through a series of thoughtful questions, help you identify your challenges that you are currently facing. Then we take this list and help you prioritize the problems that are your stumbling blocks.
Build a plan for your business challenges
Once we help you understand the problem we help you know the three best tactics to resolve your issues. From our in-depth knowledge of small business ownership, our team has put together the best way to build a plan to correct these issues and get you back on track.
Take action on your business challenge
Lastly, from this plan, we will help you build the steps to take action for your business challenge. Our mission is to create success for our entrepreneurial members and their teams, families, and communities by inspiring People, igniting Passion, creating Profit, making a Social Impact! Without action and accountability built into our process, we would not be able to do this with you and your company.
What is a discovery event?
Our High Achievers® discovery events are a 30-minute introspective look on the inside of your small business. You will gain an understanding of the challenges you face and could be hindering you from the success you have always wanted. Each session delivers real-world tactics and strategies to help you transform your small business into the perfect fit for you, your company and your family. We understand what it is like to struggle and fight to make it through your early years in business and have a wealth of knowledge that we can pass on to you. Before you leave this session, know only will you have new plans to use, but action steps in place to help you live a Lifestyle of High Achievement™.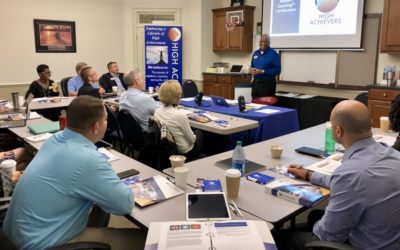 High Achiever's Network® changes everythingAn amazing thing happened at our Lifestyle of Achievement Global Summit last month through the efforts of Perry Rhue. Perry is the leader of our High Achiever's Network® of expert business coaches that is quickly growing to...