Catalyst Mastermind Groups™
Being a small business owner can be a lonely journey.
Too often, when entrepreneurs have to make important decisions which will not only have a significant impact on their business but also on their lives, they find that the only person they can look to for help and guidance is the person looking at them in the mirror.
We know that even at your best you may not always have the right answers all the time, and sometimes it is good to have trusted business advisors with whom you can talk and work.
If you are a business owner or entrepreneur that is not sure if you have all the answers or necessary skills you need to take your business to the next level, we constructed our Catalyst Mastermind Group™ program. This business coaching program is a monthly mastermind and business skill training all wrapped into a very productive process. You will have the space to work with other business owners, develop meaningful relationships, learn critical skills for running a business, and get the kind of feedback that is important when making those vital decisions regarding your goals and the future.
If you are a small business owner and you are facing issues that are preventing you from growing your business and achieving the levels of success that you hoped for, we hope you'll take some time to investigate our Catalyst Mastermind Group™ program to learn if this might be something that can help you. We encourage you to sign up for the next Catalyst Discovery event. A 45-minute small group business coaching event that will help you discover your significant business issues and take action to get you on your journey to success.
What will your Catalyst Mastermind Groups™ program do for you?
You will accomplish the following:
Turn your passion or hobby into a business reality.

Truly have an impact in our world.

Be able to take time off and grow your business while on vacation.

Surround yourself with people who want you to succeed.

Build a world class team.

Be a part of a supportive community that will do whatever it takes to help you succeed.
Your business coaching group will help you:
Make your business work for you, instead of the other way around.

Spend more time on the activities you enjoy.

Surround yourself with a peer board who wants to invest in your success.

Identify and prepare for the financial funding you need.

Learn how to negotiate with vendors and suppliers to ensure you are getting the best deal and support.

Diversify and expand an existing business.
Catalyst Mastermind Groups™ focus on the following areas:
Training, Learn from the experts.
Accountability, We will push you to succeed and follow through on your commitments.
Planning, Develop and refine your business plan.
Advisory, Work with your peers to solve your challenges and leverage your most significant opportunities.
Community, Support to take your business to the next level.
Is a business coach right for your situation?
Not sure if you are ready for business coaching?
If you are not sure that a coach is a right step for you and you want to appraise where you are at as a company you can take our quick self-assessment. This quiz will help you discover if a business coach could be a good fit. You will find your strengths and weaknesses. You will also get a glimpse of the overall health of your business. The results of this quiz will give you a score that will help you make an informed decision. The results will allow you to take action and start on a path to success.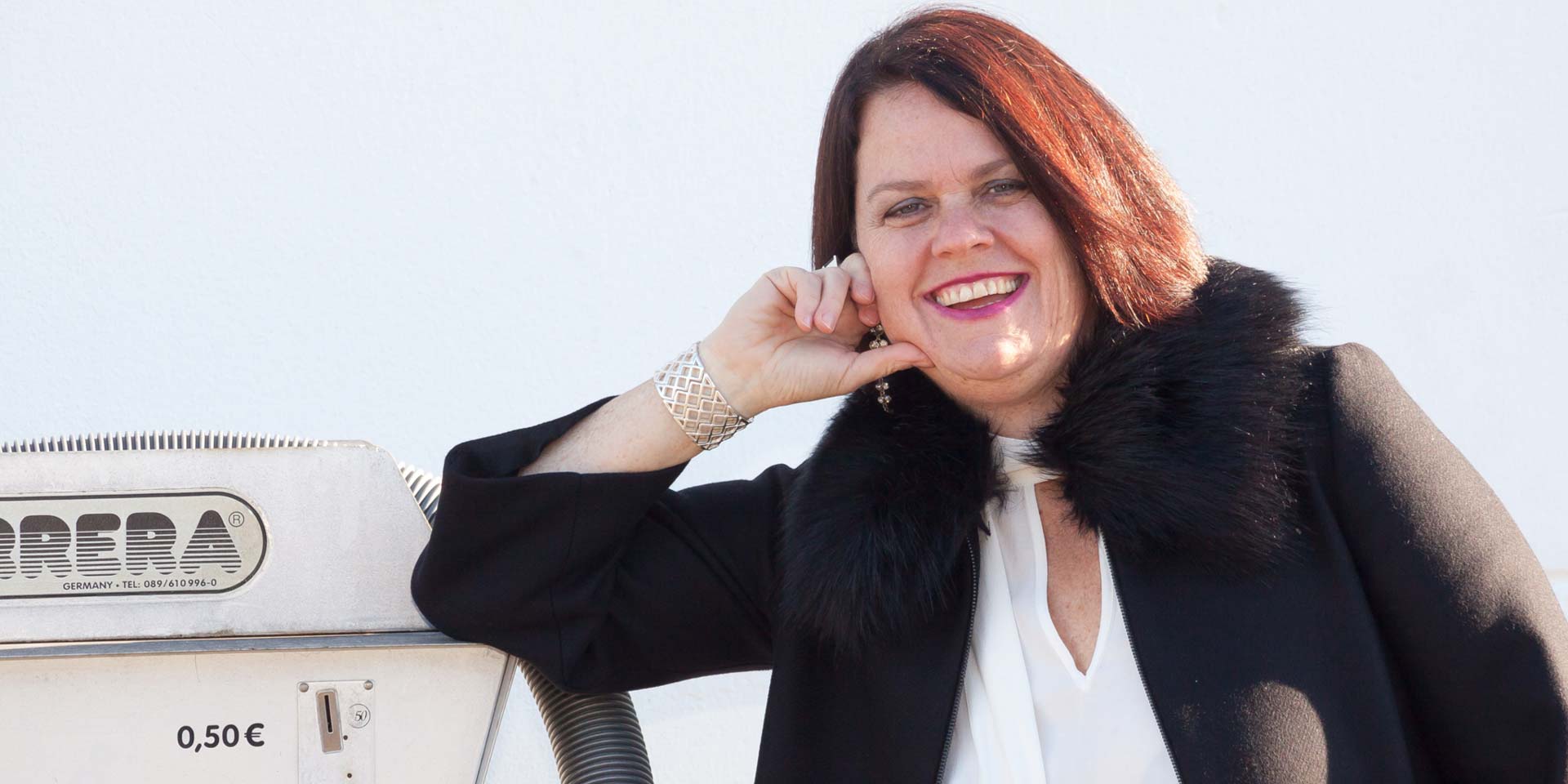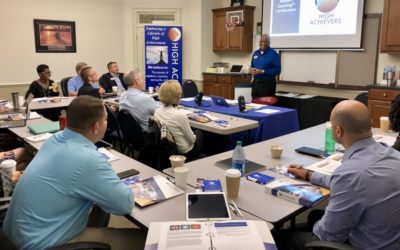 High Achiever's Network® changes everythingAn amazing thing happened at our Lifestyle of Achievement Global Summit last month through the efforts of Perry Rhue. Perry is the leader of our High Achiever's Network® of expert business coaches that is quickly growing to...
read more